Desktop Computer Repair Albany Oregon and Corvallis Oregon
At Always Thinking Computers in Albany Oregon not only are we experts, we treat every customer with respect, courtesy, and offer simple explanations that make sense so you understand what your paying for.
Is your computer's performance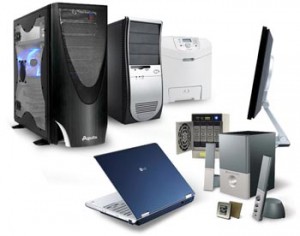 leaving you unsatisfied lagging on the internet or opening application slower than it used to?
Improving your computer's performance Shouldn't cost a fortune.
Always Thinking Computers in Albany Oregon and Corvallis Oregon provides fair priced computer repair and business tech support. including; Virus removal and other malicious infestations, computer hardware problems, internet troubleshooting, network troubleshooting and more. We do the job right with the utmost care and professionalism because we love what we do.
Always Thinking Computers will speed up your machine with a variety of inexpensive and painless fixes-
    Virus Removal
    Overheating.
    The computer does not power on.
    Screen Replacement.
    System hangs up or shuts down by itself.
    Password Reset.
    Missing drivers.
    No video.
    Can not access the internet.
    USB port Problems.
    Wireless connection problem.
    Computer not booting.
    Damaged Hard Drive.
    Spyware and male-ware.
    Windows installations and Upgrades.
    Data Back up and transfer.
    Windows Operating System Repair.
    Printer / Scanner Setup
    Network Connectivity
Not only are great at what we do, when you need computer repair there is no up front costs for the first 20 minutes. That's Right We look at your computer for free and tell you whats wrong and don't charge you for something that cannot be fixed.
We offer both Residential and Commercial Desktop Computer repair services, Always Thinking Computers is your best choice for Commercial or Residential desktop Computer repair in Albany Oregon or Corvallis Oregon.
We offer Computer Repair in Corvallis Oregon and surrounding areas including; Philomath Oregon, Albany Oregon, Adair Oregon, Monroe Oregon, Kings Valley  Oregon and Alsea Oregon.